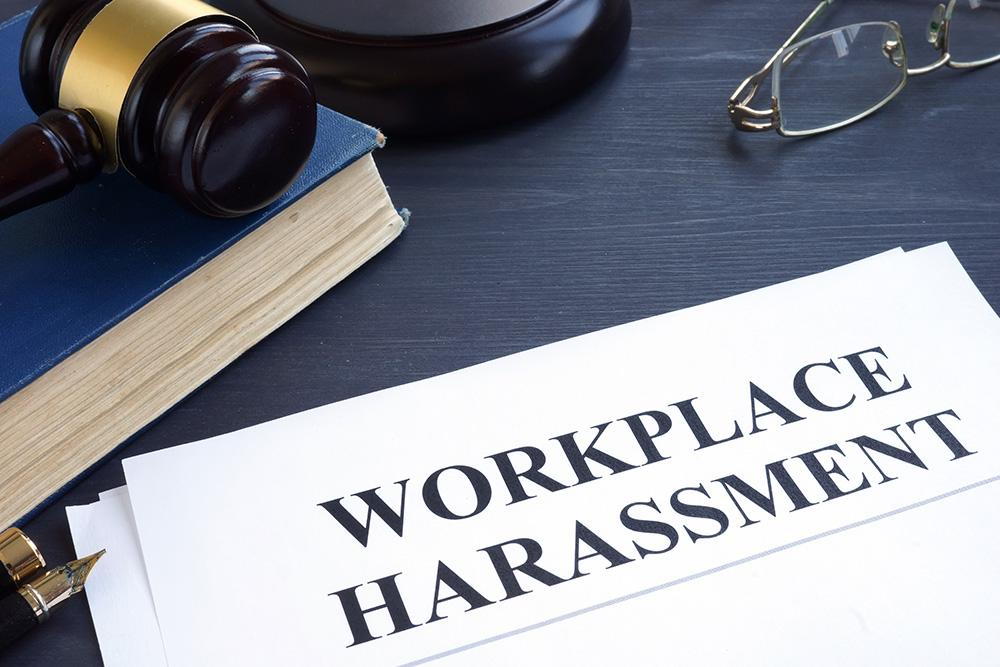 EEOC Sues Houston Crane Company for Workplace Harassment
The Equal Employment Opportunity Commission (EEOC) has filed a lawsuit against Houston-based TNT Crane & Rigging, one of the country's largest crane service providers. The lawsuit alleges race discrimination, harassment and retaliation in the workplace.
Case background
The EEOC alleges that four of TNT Crane & Rigging's Black employees were subjected to a hostile work environment. According to the lawsuit, this hostile environment was created through the open display of nooses and lightning bolts associated with white supremacy.
The Black workers were repeatedly subjected to a derogatory term by White employees and managers. A noose was found tied by a coworker at the firm's Dallas location, and another was hung on a fence in its Fort Worth, Texas, yard in 2019. A branch manager dismissed the second noose as a mere "cowboy knot," downplaying the seriousness of the situation.
Meanwhile, lightning bolt "SS" stickers, emblematic of Nazi Germany's special police force, were affixed to cranes at the company's Fort Worth yard. Furthermore, there were several instances where derogatory language was used to describe Black employees.
The lawsuit seeks compensatory and punitive damages for the four Black employees who endured the hostile work environment. Additionally, it seeks back pay, compensatory damages, punitive damages, and reinstatement or front pay for the White employee who eventually resigned due to the workplace conditions.
EEOC and discrimination in construction
This lawsuit is part of the EEOC's intensified efforts to combat discrimination in the construction industry. Following a hearing in May 2022, which exposed frequent instances of racism and discrimination on construction job sites, the EEOC has increasingly focused on addressing these issues.
Workers who witness or experience racial discrimination, harassment and retaliation may file a suit against their employer. If you're interested in learning more about your legal options, an experienced attorney at Kardell Law Group can evaluate your claim—contact us today.